Monday, 05 November 2007, 11:06:46 EST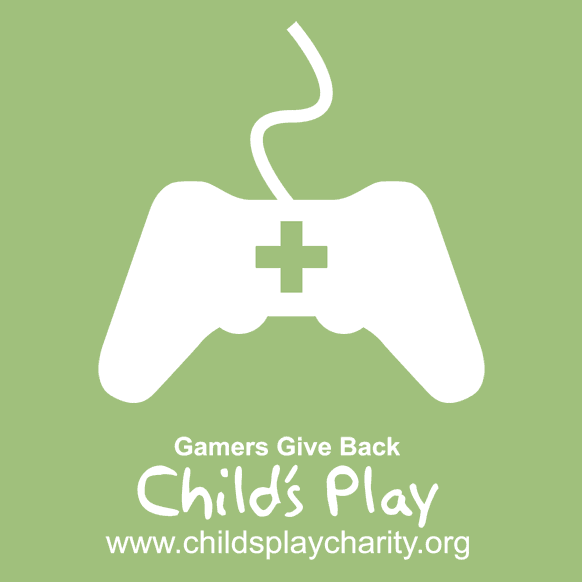 I'm not usually one to give to charities. I'm not exactly brimming with cash, time, or empathy to give. But Friday evening I contributed to the Child's Play Charity. I had told myself in the past that if they ever hooked up with Children's Healthcare of Atlanta I would do something. One of my good friend's daughter spent a lot of time at that hospital. I guess, in a way, I feel like I'm supporting my friend and not just random people I've never met.

Anyway, you can click the image above to visit the charity's website. You can contribute cash, or select a specific hospital and contribute something directly to them. If you select a specific hospital you will be taken to a site (amazon.com or some other partner) that has a wish list compiled by the hospital.